Promotional Tools
To promote BonusMiner on your website you can use any of these banners. Contact us if you require different banner sizes, some modifications or if you just need help with implementation on your website.
You can right-click on banner and select 'Save As...' and then use banner together with your referral link (availabe after login to your affiliate account), or just click on link under banner and then use generated HTML code.
Note, that you must login to your account to get HTML code for banner directly with your referral link.
728x90 (Leaderboard)

Get the HTML code for this banner
468x60 (Standard Banner)

Get the HTML code for this banner
120x90 (Button 1)

Get the HTML code for this banner
160x600 (Wide Skyscraper)

Get the HTML code for this banner
300x250 (Medium Rectangle)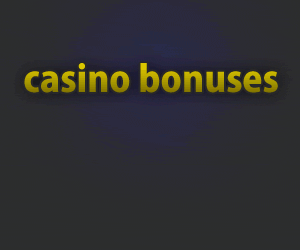 Get the HTML code for this banner
125x125 (Square Button)

Get the HTML code for this banner
250x250 (Square Pop-Up)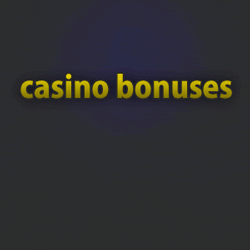 Get the HTML code for this banner
180x150 (Rectangle)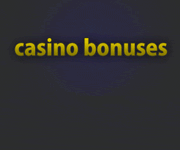 Get the HTML code for this banner